Are You Making the Most of Your Website?
Sharing short news updates about your business on your website is a great way to keep customers engaged and thinking about you.
Your website is the only real estate on the internet where you have total control. You can use that space to promote your business with short, fun, and newsy articles.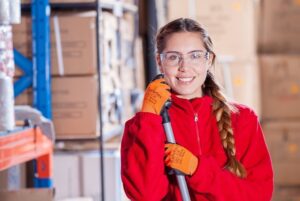 Why is it worth your time?
Publishing short updates on a regular basis increases your standing both as an expert in your field and as a valuable member of the community, as customers get to know you through the articles you publish.                                     
Think of it as guerilla marketing – a free way to get more positive exposure for your business.
You may already adding similar updates to your social media pages. Facebook, Instagram, and Twitter are all quick and easy places to post a few words and a photo--but social media is like a fast river. The things you post today will soon be forgotten; pushed down by the barrage of content that is constantly being posted.
To get longer life from your social media content, add it to your website as short articles, as well.
Folks who visit your website will find this long history of short tidbits that you've shared. Together the articles tell the story of your business.
As an added bonus, all of the words on your website contribute to your site's search engine rankings as well.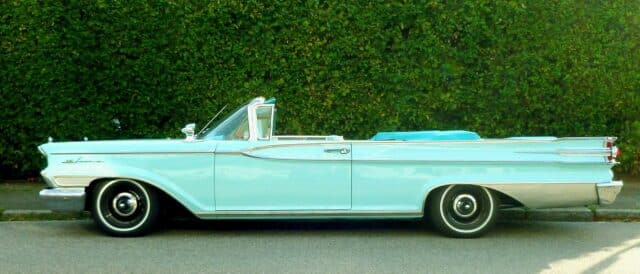 What is worth sharing?
Share little celebrations like your business anniversary, employee milestones, new services, and even unique customer interactions -- maybe a local celebrity stopped in, or a customer with a unique, vintage car and dogs. Everyone loves dogs.
Any of these can make a short, sweet article that's worth sharing.
All you have to do is jot down a few lines and preferably add a photo to help tell the story.
If writing articles for your website sounds intimidating, think of this as a conversation with a customer.
If you had a really cool vintage car come in the shop this morning, you might grab a regular who is in for an oil change and say, "Hey, come around back, you've got to see this!"
The article you're posting is just that quick conversation in written form.
If you, as the owner or manager, aren't comfortable writing articles, there may be a trusted member of your team who is a budding writer and would jump at the chance.
Remember, the pages of your website belong to you. Make the most of them!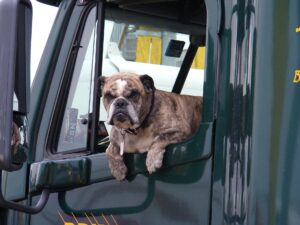 How do I add my own news stories to my website?
If you have a PISTN website system you can create an article by logging in to your content manager.
Go to the Home Page tab and choose "Your Articles" from the drop down menu.
Fill in the blanks.
Type in a title.
Then type in the article. It could be just 3-5 sentences if that's all you're comfortable writing.
Click submit.
Adding Photos (Optional)

To add a photo, first upload the photo to your gallery.
Go back to the news article and select the photo from the gallery.
The whole process should take 15 minutes or less. It's quick and easy.
See an Example
To see an example of a "Your News" Article visit www.autorepairandtiresites.com and scroll down to the "Your News" section and click on the articles there.
If you don't have a PISTN website, contact your website provider for instructions – or contact PISTN to switch to our system. We're happy to help.
---
Any time you have questions about anything related to your website or digital marketing we're always available by phone, text or email.
ASK FOR HELP
If all this is new to you and you need some coaching, please feel free to contact us. Or, if you know you need to be doing more with your digital marketing but it's just one more thing you don't have time for, we can do it for you.
HAPPY TO HELP.
The PISTN Team is always here to help you with your marketing strategy. Please contact us with questions.
800-742-4511