To out-pace the competition, take the road less traveled. Which gives you opportunity to create unique reasons for your restaurant, bar, or pizzeria to engage customers before, during, or after one of their three daily meals. When we accomplish that, the checkered flag is yours.
Diners can post a public review of your restaurant online while the food is still hot—and these critiques can go viral in a hurry.
– Gallup, 2018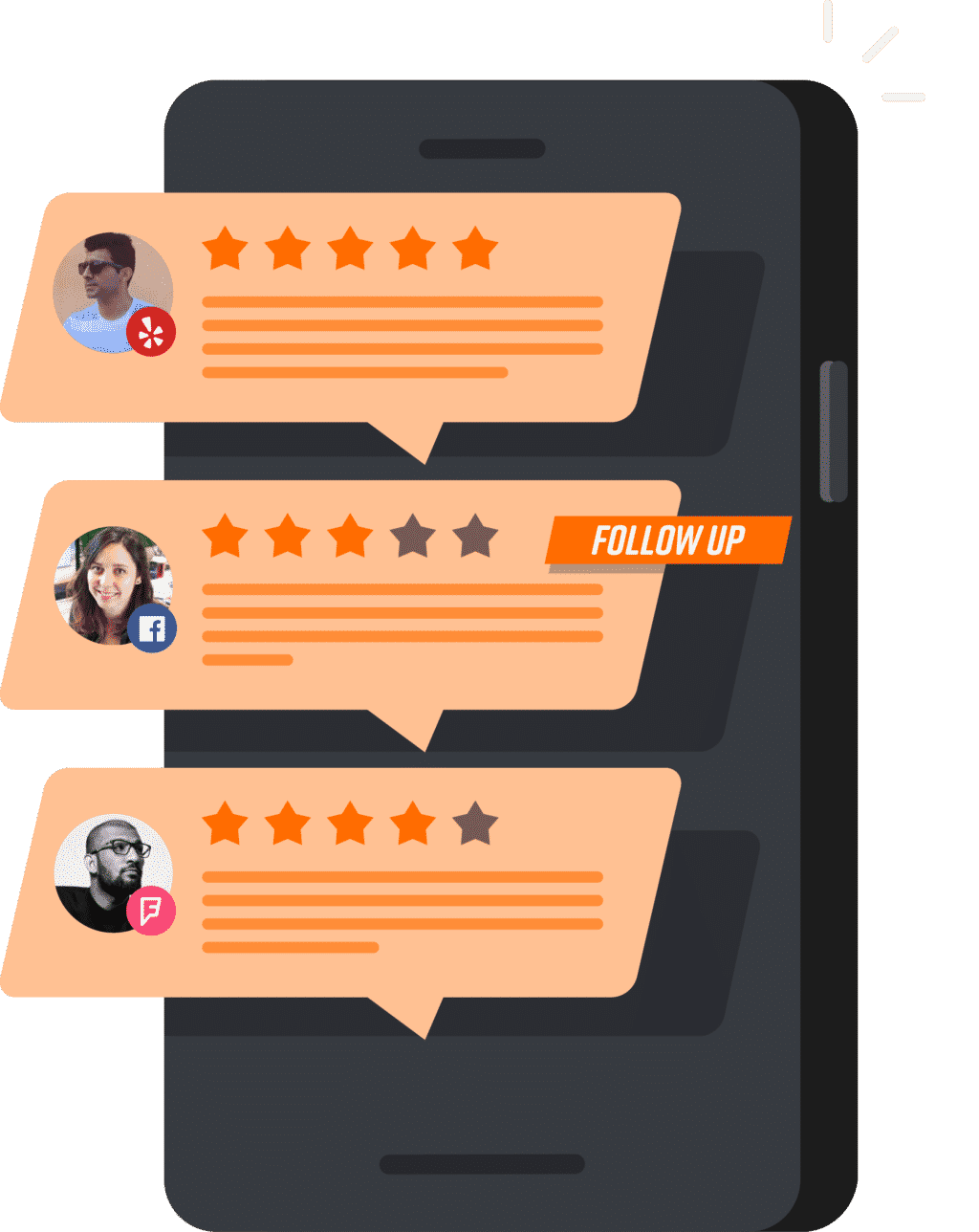 We'll manage your reputation.
We'll rev up your ranking on search engines, push positive comments to review sites, and give you a roadmap for managing the occasional not-so-good review.
Let's start building trust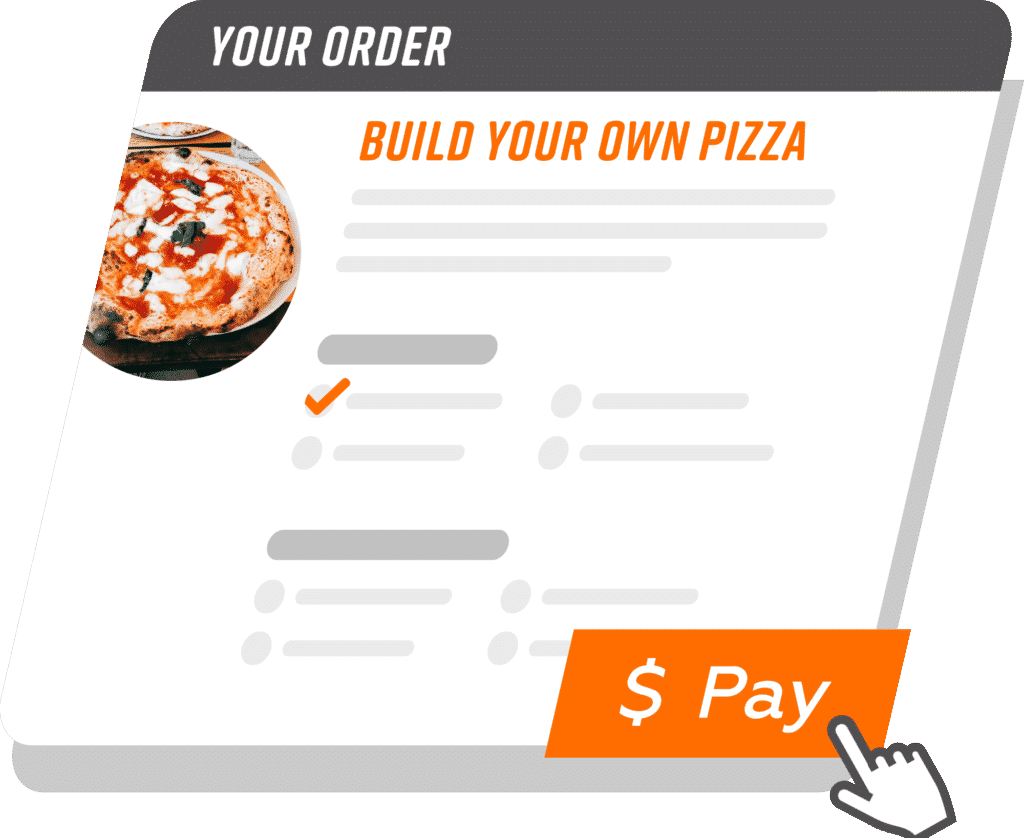 We'll provide convenient online ordering.
We'll be a seamless link in your online ordering system so customers can place their order in one minute flat.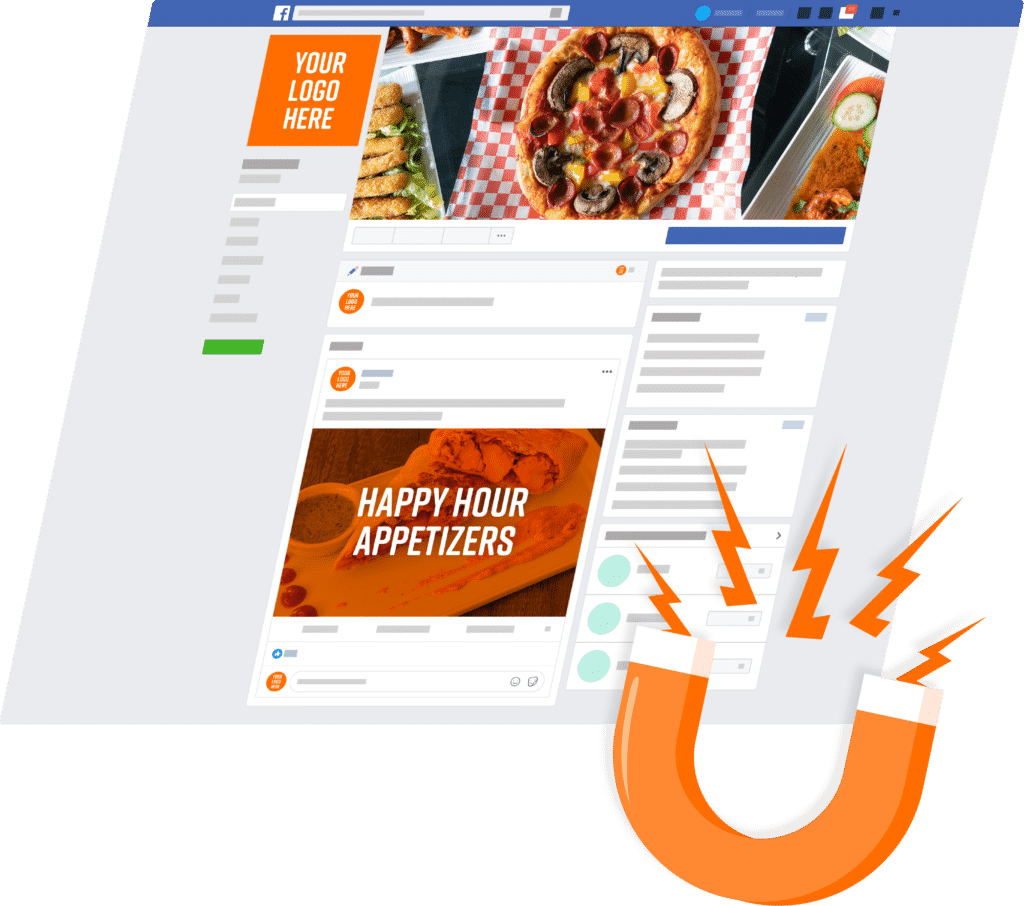 We'll engage on social media.
Our content writers supply consistently fresh, captivating copy to give your brand high octane engagement on all your social media platforms.
Start the social conversation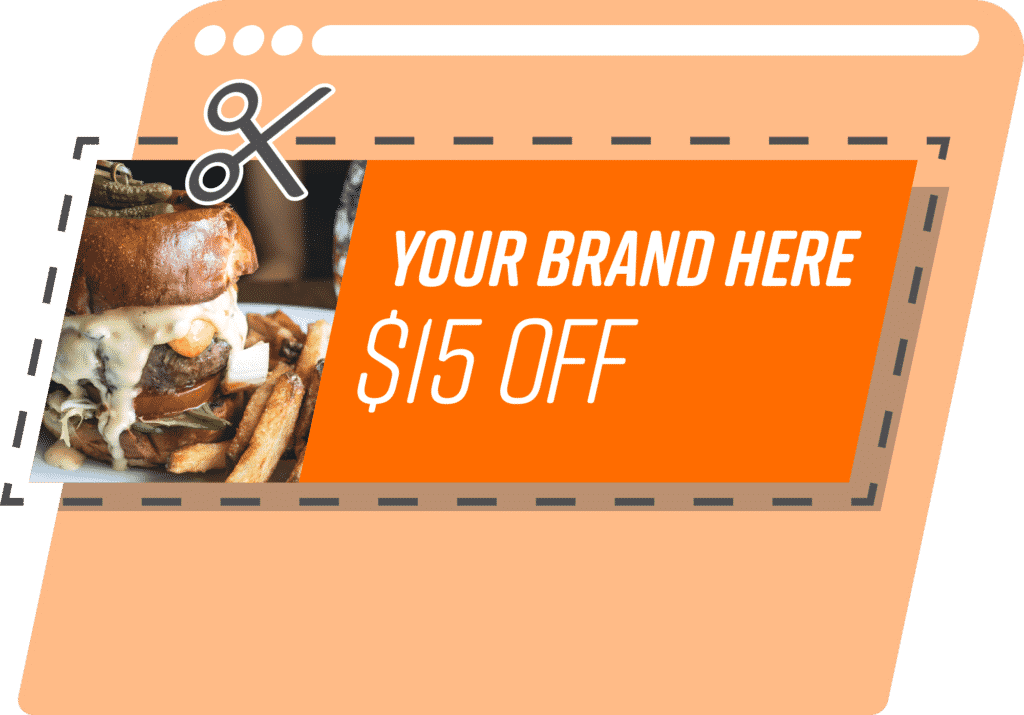 We'll generate customized coupons.
Ignite return visits and loyalty with personalized coupons that are automatically updated every quarter.
See how we personalize coupons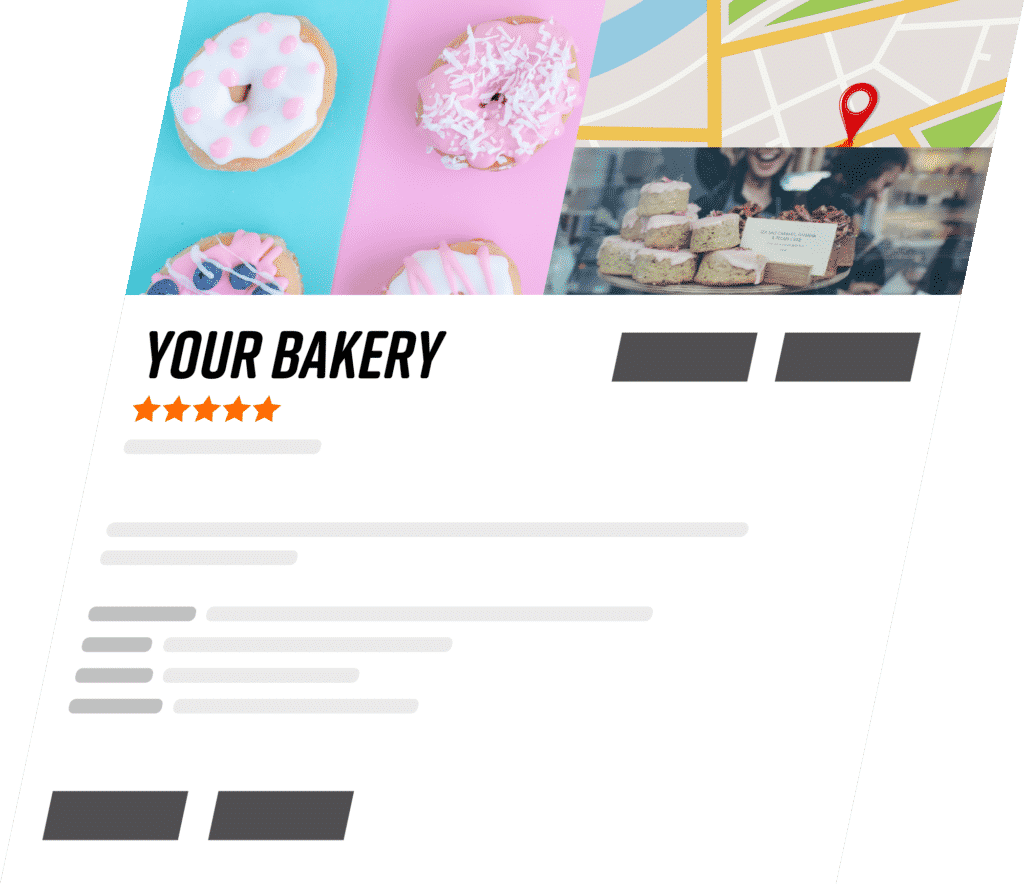 We'll handle your online business listing.
Your online business listing should be consistent across the web. We'll keep photos and information up-to-date and on-track.
See how we help you stay current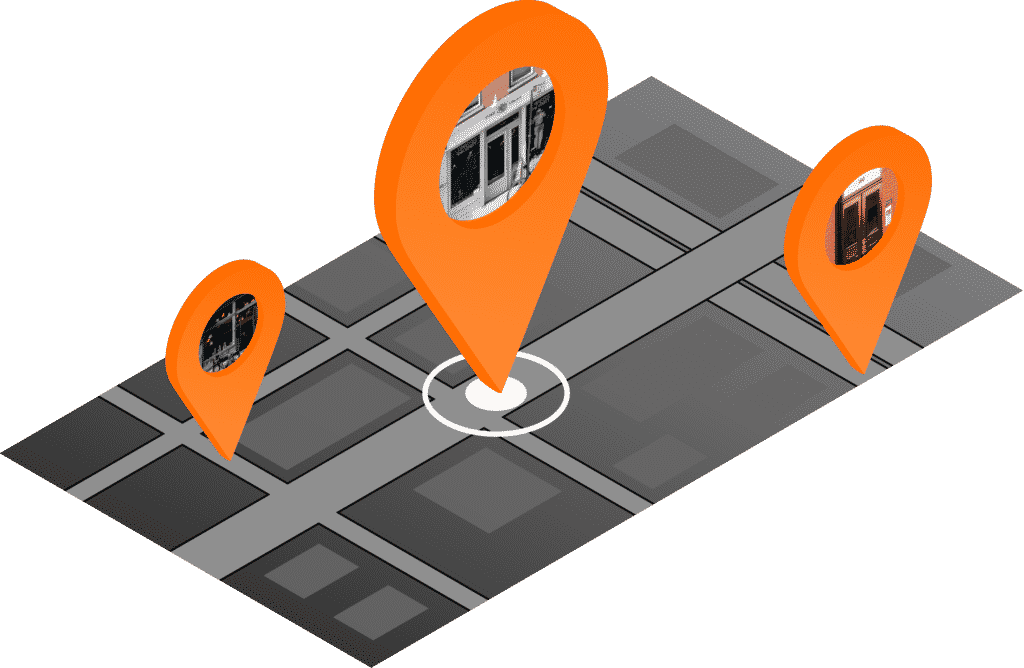 We'll manage all locations.
We keep multiple locations running at top speed with organization, efficiency, and experience.
Start marketing every location
Here are some examples of our successful programs and customers: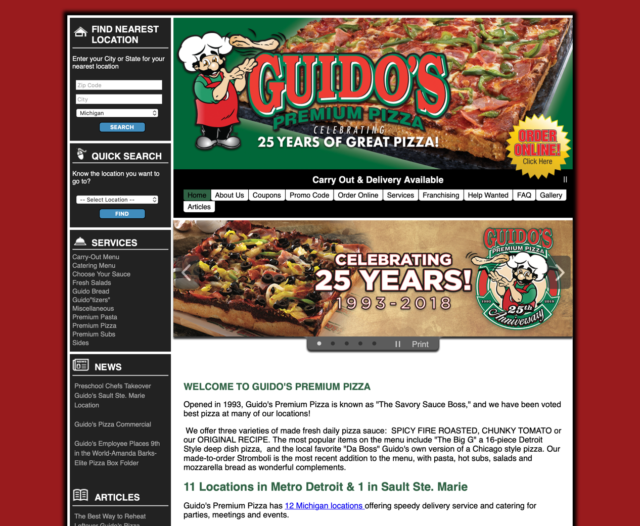 Guido's Premium Pizza
Restaurants & Bars|12 Locations

With a dozen locations throughout Michigan, Guido's Pizza uses the PISTn Website System to provide franchisees with a customizable local website. Franchisees can control their local offers while Guido's maintains the consistency of their brand.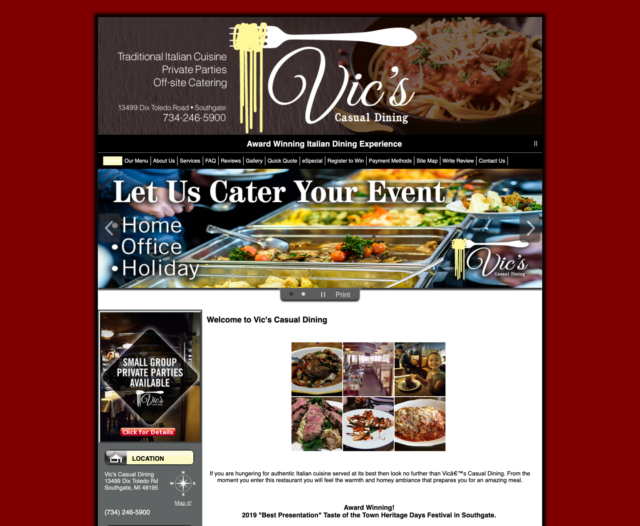 Vic's Casual Dining
Restaurants & Bars|1 Location

Vic's Casual Dining chose PISTn for the turnkey service. Operating their family-owned Italian restaurant keeps Jacie & Scott busy. They knew they needed a web presence that could convey their unique fine-dining experience but they didn't have time to do it themselves.