How do you put some distance between you and your competitors? A tricked-out website that shows the features your customers are looking for—like cleanliness, safety, reasonable pricing, and great reviews. Let us know when you're ready to throw your services into high gear.
Mobile now accounts for nearly 70% of digital media time.
– Marketingland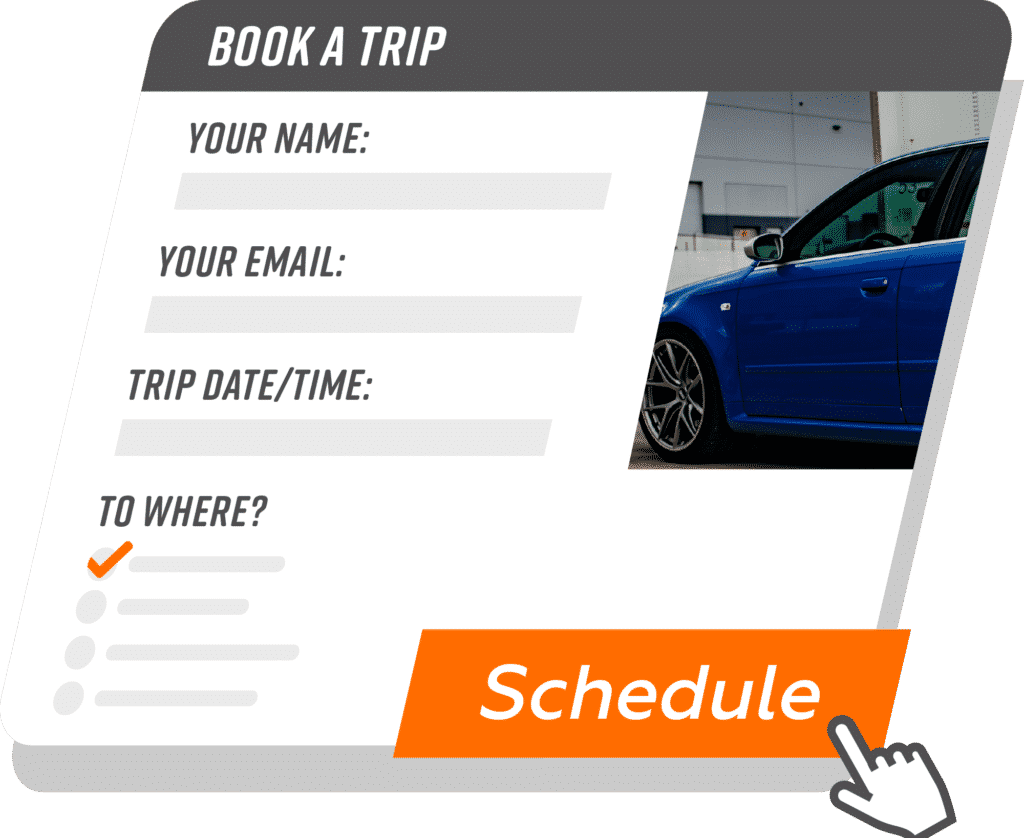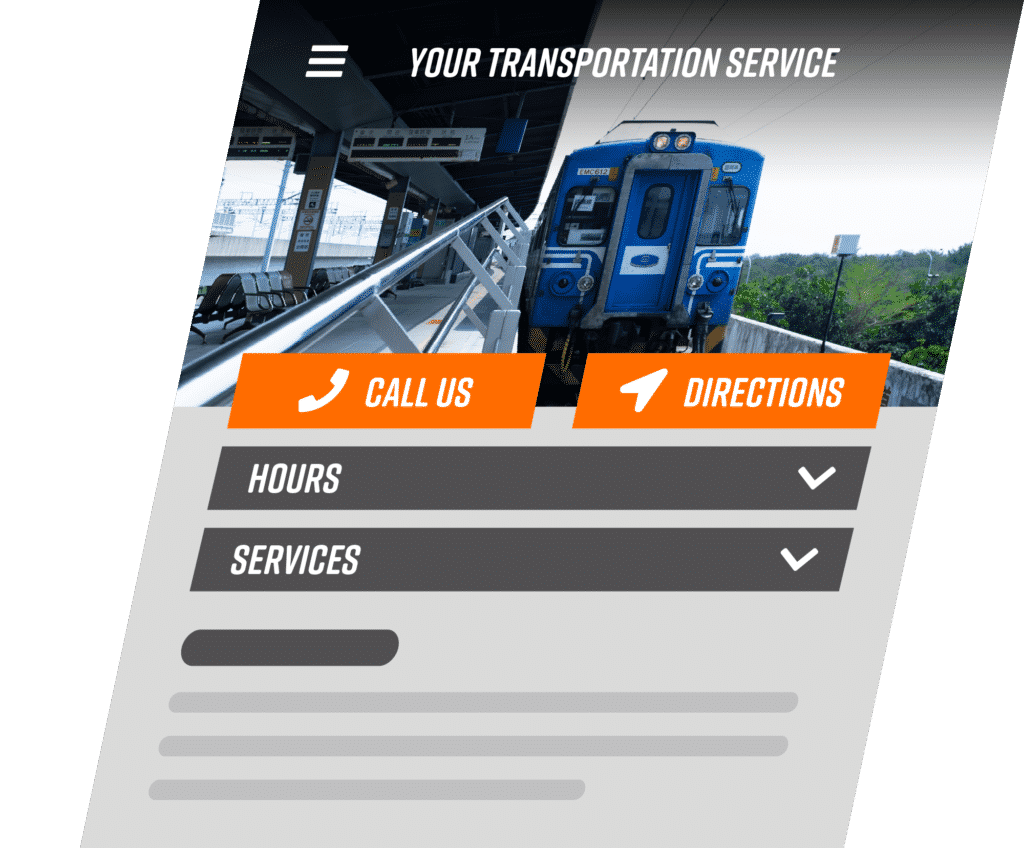 We'll set up an optimal mobile site.
We'll design a convenient mobile version of your website—no matter who's in the driver's seat.
See the importance of mobile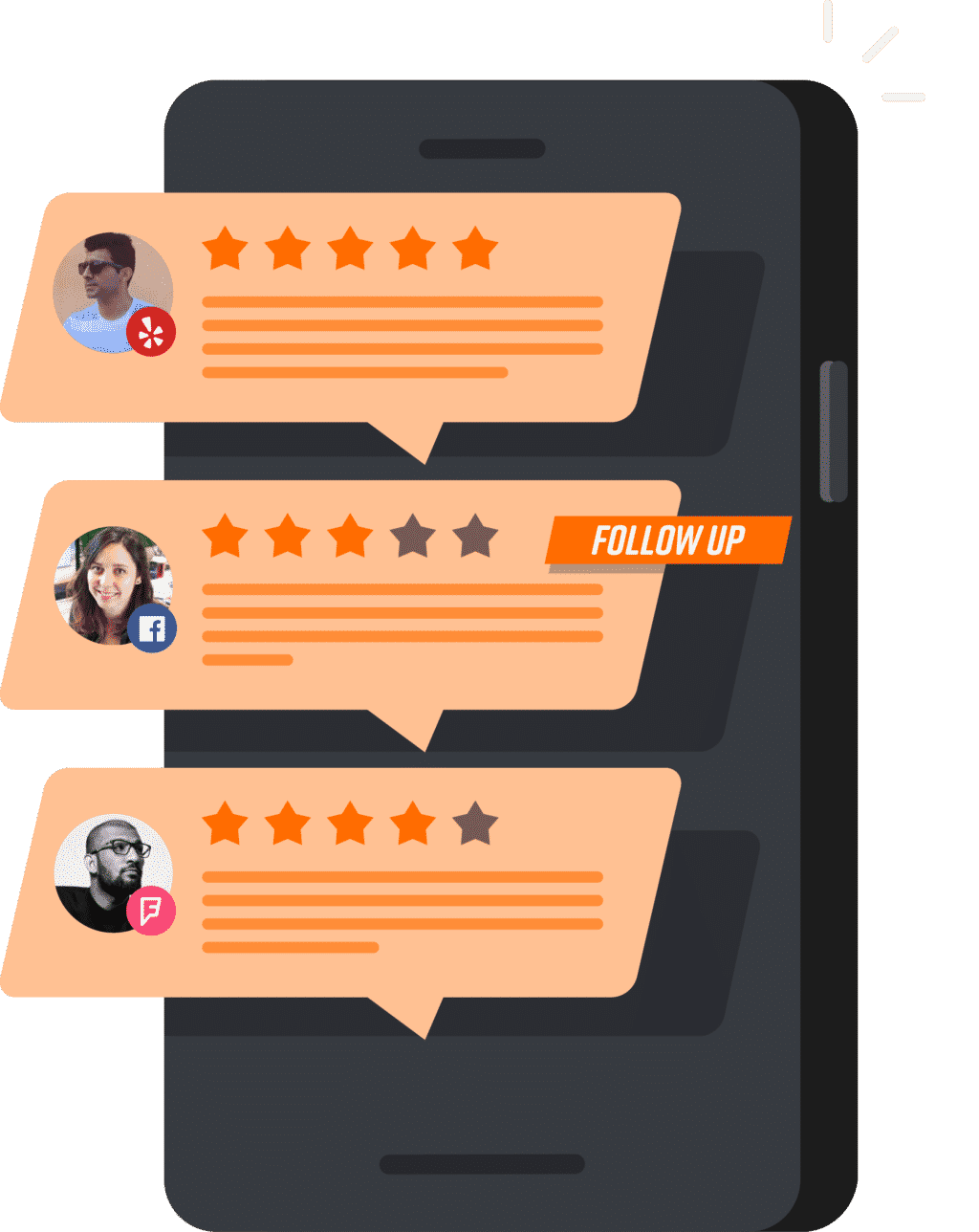 We'll manage your reputation.
We'll rev up your ranking on search engines, push positive comments to review sites, and give you a roadmap for managing the occasional not-so-good review.
Start building trust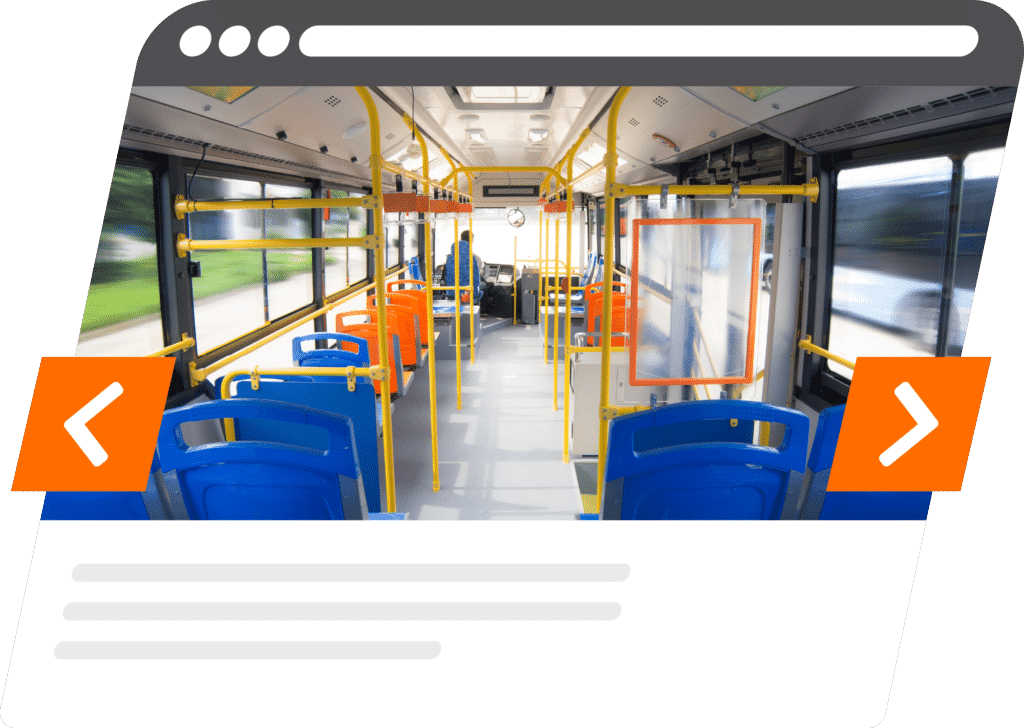 We'll display your first-class features.
Using our photo gallery, we'll regularly update your photos that show clean, well-maintained vehicles and full-throttle professionalism.
We'll maintain top-notch search rankings.
Our Google Ad campaigns help you race to the top of search engine rankings and drive sales to your business.
See how we keep you on top
Here are some examples of our successful programs and customers: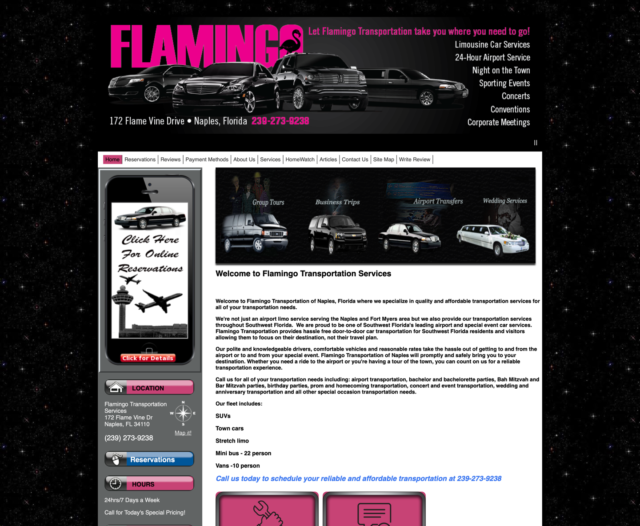 Flamingo Transportation Services
Transportation Services|1 Location

Flamingo chose PISTn to help them get found in more online searches. They wanted to reach clients searching for transportation services for special events and airport transfers. Flamingo is now receiving hundreds of visitors to their website site monthly.