Pay Per Click (PPC) is one of the most important and valuable forms of online advertising for small businesses.
Pay Per Click advertising drives traffic to your website and phone calls to your business.
With so many digital marketing options: Google Ads, Facebook Advertising, Bing, etc., it can be confusing to figure out exactly what's right for your business. As a Google Premier Partner, PISTn has the expertise and knowledge to help you allocate your budget for the important ROI that you want.
Clicks, impressions, conversions—how do you know whether your PPC campaigns are producing the important results that you desire? PISTn's website system is designed to help produce a high quality score from Google which in turn prompts your advertisements to populate at an affordable cost to you at the time your customers are searching for your services.
Benefits of PPC:
Help customers find your business at the time that they are looking for the services that you offer
Control your budget and when you spend it
Listen to phone call recordings generated from your advertisements to determine the ad's effectiveness and improve your customer service
Receive valuable insights on how your campaigns are performing to make timely changes
For a small monthly fee and your designated PPC budget, PISTn will create and manage an effective Google Ads or PPC campaign for you.  We will work with you to determine which services and/or specials you would like to highlight and which specific geographic areas you would like to target. Equipped with that information we will design a PPC campaign ready to produce the results that help grow your business.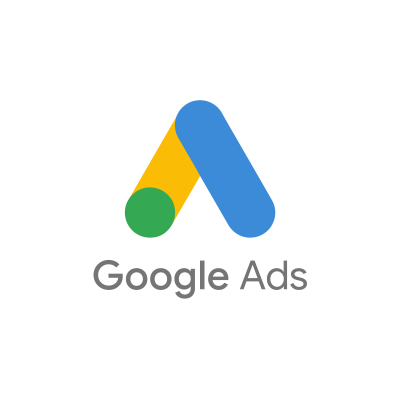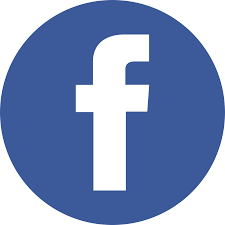 Start your program today!