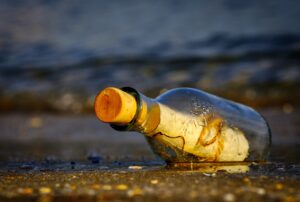 Why Use SMS Texting with Email Marketing?
Keep your customers motivated, and continually attract new ones, by combining the two most direct communication methods in your marketing toolbox—email and text marketing. Undivided attention is hard to come by these days, but texts and email get your messages through in a memorable, activating way.
Provided that they're relevant and well-timed, both communication channels enjoy high open rates and deliver extremely effective calls-to-action. Here's why, and how, you can use these powerful digital tools together to form the backbone of your marketing strategy.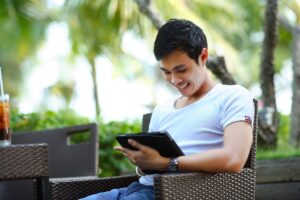 Gain Focused Attention with Email and Text Campaigns
Social media platforms like META (formerly Facebook), provide exciting and essential connections with your online audience. However, on social media, user attention is fragmented. Multiple messages compete for attention on the same screen. Luckily, your business can count on email and texting for more direct, personalized access and influence.
Email and SMS messages, once opened, show your message--alone on the screen--focusing attention. They allow you to communicate ideas and messaging over time and at the right time.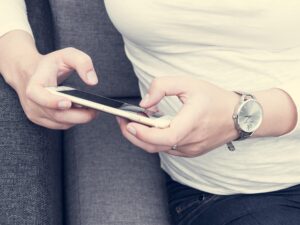 How Email and Text Work Together
For example, email marketing is ideal for communicating more in-depth product details (monthly specials, email lead nurturing), while SMS text messaging is perfect for short, well-timed, immediate messages (sign-up incentives, monthly sale reminders, focused texts received at/near the point of sale).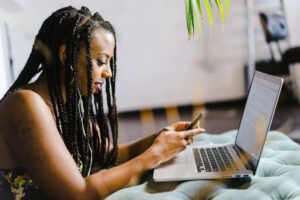 When to Use Email vs. Text
Email is Best For:
Product details, features, and benefits
Segmented lists (prospect customers, first time clients, repeat customers)
Tantalizing email subject line tempting customers to open so they can open to learn more.
Showcasing a Call to Action that clients can click through to your website to make an appointment/reservation or purchase.
Text is Best For:
Short Messages
Sense of Urgency: Messages are typically read within moments.
Appointment reminders the day before, then the day of, etc.
Used Together: Start with an email about sale details, then text special offers, and sale ending dates to spur action.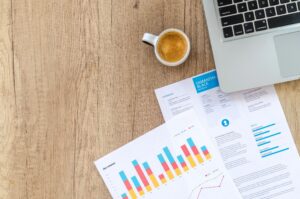 Judging the Results from Combined Email and Text Campaigns
Effective Delivery: Getting your messages to your customer's inbox rather than the spam folder--requires opt-in compliance and domain name validation. Check your email and text open rates to see how you're doing.
Connecting with Your Audience: Successful email and text message campaigns contain quality, targeted, properly scheduled content. Are you seeing an increase in phone calls, emails, website traffic and purchases based on your messaging campaigns? Checking stats is key to knowing whether your content is connecting with your audience.
Email and text campaigns are all part of your broader marketing communications plan. The goal for your efforts is to create messages that are: welcomed, opened, and spur your customers to action.
Leave the details to us! Count on the digital marketing experts at PISTn for successful campaigns to grow your business. We're ready to fuel-inject your marketing engine. Contact PISTn today.
---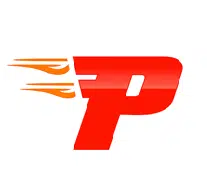 INTERESTED IN DIGITAL MARKETING SERVICES FOR YOUR BUSINESS?
PISTN CAN HELP.
We work with many small business owners who don't have the manpower, time, or resources to actively monitor their brands online. So, if you're having a hard time keeping up with your company's digital marketing because you're focused on serving customers contact us for help. Many businesses like yours outsource digital marketing because it is efficient and effective.
PISTn is your one-stop-shop for all things digital marketing. Contact us today for personalized service from web marketing experts with expertise in a wide variety of industries, including transportation, automotive, food service, hospitality, and more. Call now at 1-800-742-4511 ext. 101.
Website
Text Messaging
Email Marketing
CRM
Reputation Management
Review Response
Business Listing Management
Google Ads
Automotive Repair Shop Specific Marketing