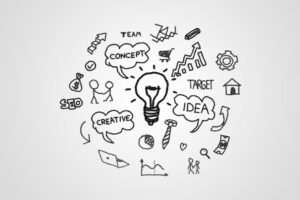 One of the most important things to understand about digital marketing is that there is no single technique that will allow you to accomplish your goals. More often than not, it'll be a combination of all sorts of options - all working together to create something far more powerful than any one of them could be on their own.
Because of that, you'll want to make sure that you're hitting the basics with your campaign - something that is easier than you think it'll be, but that still requires you to keep a few key things in mind.

The Art of Digital Marketing: Your Overview
Of all the digital marketing techniques available to you, some of the most important include:
Email marketing.
Believe it or not, this is still one of the best ways to reach your target audience as most people check email on their phones just a few moments after waking up in the morning. You should always be proactively collecting emails and sending out engaging, useful and high value content to those on your list on at least a monthly basis, if not more.

Pay-per-click.
This is exactly what it sounds like - you pay every time someone clicks on your ad. This is a perfect chance to get your ad in front of the customer at the very moment that they are searching for a product or service like yours, thus dramatically increasing your chances of a conversion.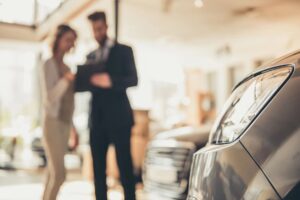 Customer relationship management, or CRM.
These solutions are perfect for automating not only emails but also text messages, requests for reviews, service reminders and more. They're very affordable, and bring with them a high return on investment. Likewise, they free up as much of your valuable time to focus on those tasks that really need your attention - which may very well be the most important benefit of all.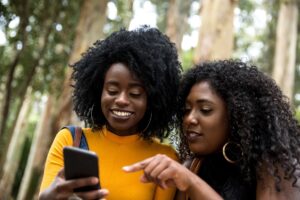 Facebook ads.
When you consider how many hours (yes, hours) in a day the average person spends on Facebook, this is one opportunity too powerful to overlook. This again lets you reach your audience where they are, and gives you an added chance to do so by way of engaging photos, videos and other types of visual content.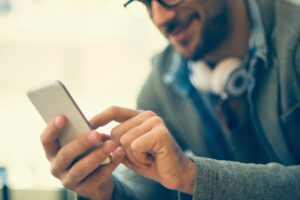 Google Business Listing.
Along the same lines, you'll also want to make sure that your Google Business Listing is accurate and up-to-date at all times. This is more crucial than ever, as approximately 80% of your website traffic comes to you through a Google search. Consistent business listings across the web don't just help more people find you - they also help improve your search engine optimization (SEO) results as well.
Cover All Your Bases
In the end, digital marketing offers far more agility (not to mention a far higher return on investment) than print and other traditional media for small businesses in particular. But you need to be proactive about making sure these bases are covered to truly start to see the types of results that you're after.
---
Any time you have questions about anything related to your website or digital marketing we're always available by phone, text or email.
ASK FOR HELP
If all this is new to you and you need some coaching, please feel free to contact us. Or, if you know you need to be doing more with your digital marketing but it's just one more thing you don't have time for, we can do it for you.
HAPPY TO HELP.
The PISTN Team is always here to help you with your marketing strategy. Please contact us with questions.
800-742-4511