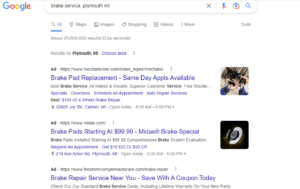 Are you wondering whether you should hire a pro to manager your Google Ads or go it alone?
Google Ads are part of an effective comprehensive digital marketing plan for businesses in many industries. Google Ads capture the attention of potential customers who are actively searching for your services and products. Deciding whether or not to include Google Ads in your Digital Marketing Program is pretty easy. Deciding whether you should manage the ads yourself is a tougher call.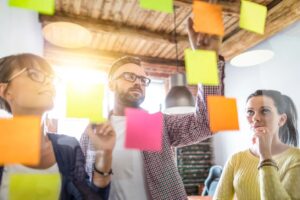 Mananaging Google Ads can be time consuming and complex. Google is constantly changing and updating the Google Ads program. They offer plenty of training to help you and there is a do-it-yourself dashboard, but, like most things there is a steep learning curve for becoming proficient.  Hiring a professional to manage your Google Ads can provide several benefits.  Here is a helpful list to consider.
Expertise
A professional who has experience managing Google Ads will have a deep understanding of the platform. They will know the latest features and best practices. They can help you to create effective campaigns that will reach your target audience and drive conversions.
Hiring a Pro will Save Time
Managing a Google Ads campaign can be time-consuming, especially if you are not familiar with the platform. When you're deciding whether you should hire a pro to manage your Google Ads, ask your self this: Is it helpful to have someone else handle the day-to-day management of your campaigns, leaving you free to focus on other aspects of your business?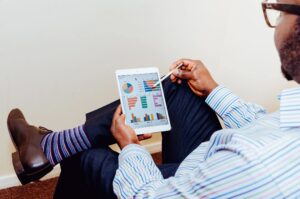 Professional Ads Managers are Cost-effective
A Google Ads Expert can help you to maximize the return on your investment by setting up and managing campaigns that are optimized for your budget. They can also help you to track and analyze your results, and make adjustments as needed to improve performance. A pro will also help you avoid wasting pay-per-click dollars with the wrong keywords, audience, or poorly designed landing pages.
Advanced targeting and optimization
A professional will be able to set up and optimize advanced targeting options such as remarketing, demographic targeting, and interest-based targeting. They can also optimize your ad copy and landing pages for better conversions.
Measuring and reporting
You will be able to track the performance of your campaigns and get detailed reports on your return on investment (ROI), cost per acquisition (CPA), and other key metrics when you hire a pro to manage Your Google Ads.. This can help you to make data-driven decisions about your ad spend and optimize your campaigns for better results.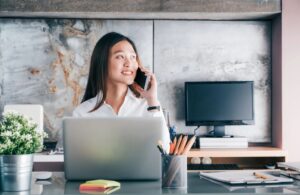 Staying up to Date with Google Ads Changes
Google Ads is constantly evolving, and a professional will stay up to date with the latest updates and features to ensure your campaigns are performing at their best.
Overall, hiring a professional, like PISTn,  to manage your Google Ads can help to ensure that your campaigns are effective, efficient and cost-effective, while also saving you time and maximizing your return on investment.
---

Need help building an online reputation that drives customers to your local business?
We'd love to talk with you. Let's get things rolling.
Call Today! 800-742-4511