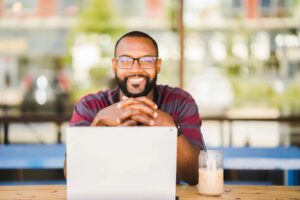 When the public trusts your voice or the voice of your business you are an authority in your field.
It is essential to be the voice that people trust and turn to, for information, news or educated opinions, but there is a cacophony of voices competing to be heard in the online world. In order to succeed, you need to distinguish yourself and your business from all that noise. With all the online competition, how do you establish that authority?
Whether it's your personal blog or your business website, here are some tips from your professional digital marketing agency.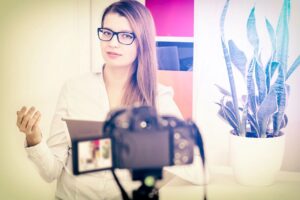 Manage Online Reputation
Managing your online reputation is a foundational step for establishing authority. One of the first steps that people take before trusting you or your business is to search for  you online. If they find negative information, they're less likely to accept your authority on any topic. This could be negative news, articles, or reviews.
Keep up with the information customers see online by searching for your own name and your business name. Read the reviews and other information out there about yourself. If necessary, take steps to update or correct any inaccurate information. Take the time to respond to all reviews -- positive or negative.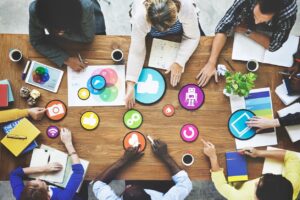 Establish Presence
Marketing companies understand the importance of being where audiences are. Where do your customers read, socialize and spend time online? Simply hanging out a virtual "shingle" online (your website) isn't enough to build brand recognition with customers and potential clients.
To be noticed, you need to establish presence. That means you need to be engaging customers in multiple places; on Facebook, text messages, email, print marketing (where relevant), Twitter, Instagram and on high-traffic sites that are relevant to your niche. You can boost your presence with either Facebook advertising or pay per click advertising, both of which you can get with the help of your digital marketing agency.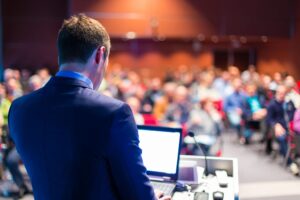 Focus on the Needs of Your Audience
If you really want to establish yourself or your business as an authority, your content should always focus on the needs of your audience. That means putting their needs ahead of your own goals. It's okay to be in business and it's okay to be in business to make a profit. But you'll find that the richest engagement happens when you set that goal aside for a moment and create content that helps your audience to solve their problems.
This builds trust, which in turn establishes your credibility and authority.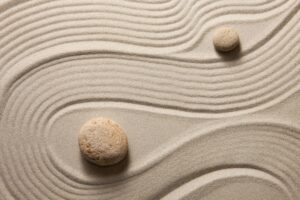 Be Consistent
Another guideline to follow to establish authority is to be consistent in your brand messaging. If you come across a certain way in one advertisement and present entirely differently when the customer clicks on the ad and arrives on your site it is confusing. It can make you seem inauthentic.
Consistency across content, ads and your website convey to your audience that you are exactly who you claim to be and you stand behind your messaging.
Establishing authority is much easier when you have an experienced digital marketing team backing you.
---
Need help building an online reputation that drives customers to your local business?
We'd love to talk with you. Let's get things rolling.
Call Today! 800-742-4511