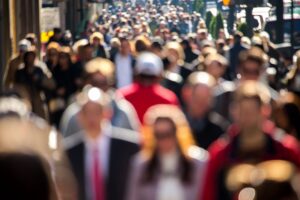 Reputation marketing is all about a company choosing how they want to be seen and taking steps to build that perception.
You have a reputation. Your family, friends, neighbors, and even Facebook all have a perception of who you are. People may see you as empathetic, hard-working, or  perhaps business-savvy.
The same is true for your local business. When people see your local branding, specific ideas about your company come to mind. If you're an automotive repair shop you want to be known for quality service, friendly folks, and fair pricing.
Customers' perceptions influence them when they are deciding whether or not to do business with you.
How you treat customers in person is important. Of course, it is! But since 46% of Google searches are for a local business, your online reputation is just as vital to local business success.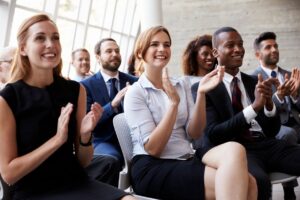 The Benefits of Reputation Marketing
1. Expands Your Online Presence
Focusing on building a local online reputation increases how visible you are in the community. So, when someone in your area is looking for the services you provide, you're one of the first businesses they see—maybe the very first one.
Even when they're not actively searching for your business, your local online reputation creates ample opportunity for them to see your branding across the Internet.
You become "the name they know".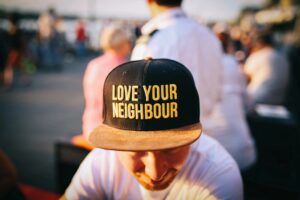 2. Builds Trust in the Community
Trust happens for a couple of reasons.
First, humans tend to trust businesses they see in multiple places. It creates a perception that you're engaged in the community and appreciated by others.
Second, if you know what people are saying about your business online and actively manage that reputation, then you can fix misunderstandings. Prospective customers notice how you respond to positive --and negative--customer experiences.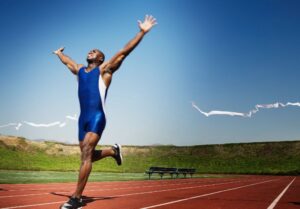 3. Delivers Competitive Advantage
A good local online reputation delivers a fantastic competitive advantage! When you're the first company they see when they search online and you've built some trust that influences their buying decisions, they don't even consider your competitors.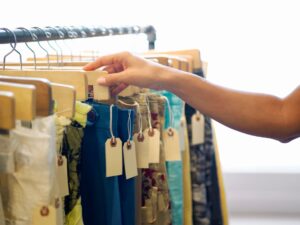 4. Increased Leads
Every local person who sees you today may not be "today's" customer. That's okay.
You're filling the top of a sales funnel -- generating a continual flow of new customers who will talk about your brand online, amplifying your reputation marketing efforts.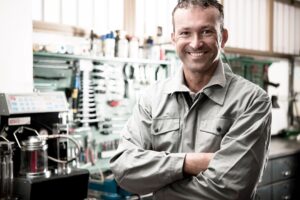 How Do Local Businesses Build Online Reputations
You don't have to take over the whole Internet. These are some of the first locations customers see a business that does what you do so well:
Yelp
Google Business (now on Google Maps)
Social Media (Facebook, Instagram, TikTok)
Local Search
Locally-Targeted Ads (Geofencing and Google Ads)
Need help building an online reputation that drives customers to your local business? We'd love to talk with you. Let's get things rolling.