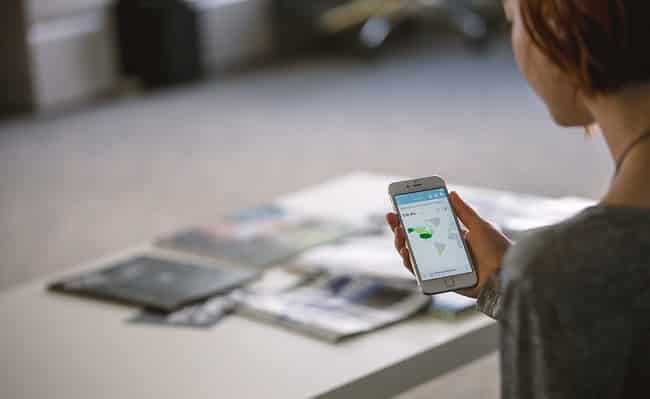 Optimize Your Business For Voice Searches
"Hey Google…."
How many times have you started a Google search that way? If you're like the majority of Americans, the answer to that question is "more and more often."
Increasingly, U.S. consumers are turning to voice searches to find the services, products or answer to the questions they have. If your business is not optimized for voice searches, you can be leaving potential customers in the dark—and losing out on new business.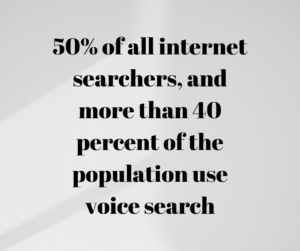 In the United States, 50% of all internet searchers, and more than 40 percent of the population use voice search (eMarketer, 2020). If you consider that a quarter of those voice searches were queries for local content, the importance of having your business optimized for voice search becomes clear.
Here are some easy ways to make sure your business is optimized for voice search.
Think in Terms of Dialogue
Voice queries tend to be conversational and are longer than traditional searches typed into a Google box. When you're arranging your web content, think about ways to answer a question your potential customers may ask. A good starting point is Answer the Public, where you can enter a keyword and get a list of questions that relates to it.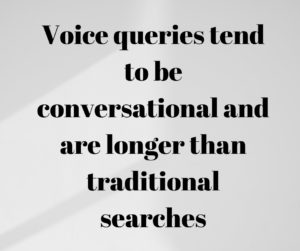 For example, if you search for "Brake Repair" it will show you dozens of phrases people search for around brake repair, such as:
What auto repair shop?
How much does brake repair cost?
How to fix broken brakes?
When to service brakes?
Add Keywords: Near Me
Add 'near me' into your website's title tags, meta description and internal links. Include any local landmarks in your location description.
Claim your Google Business Listing
Because the majority of local mobile searches by consumers lead to a site visit within a day, it's important to have your information properly listed with Google Business. Make sure your Name Address and Phone Number (NAP) are accurate, and your basic address and contact information is clearly visible on your site's landing page.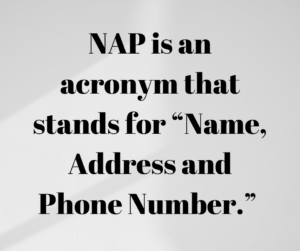 It's important to properly categorize your business, too, so make sure the services you provide are accurate and relevant. Don't go overboard and try to list yourself in every category—mobile voice searches tend to be specific.
Create Original Content
Write articles for your website answering your potential customers' questions. Sure, you could tackle this through a dedicated FAQ page, but creating specific articles or blog posts to answer them will provide more content and give your site an advantage in Google searches. You can also use your existing content this way, and use the blog to link to different service pages on your site.
What other tips do you have to optimize your site for voice searches? Let us know in the comments!
---
INTERESTED IN DIGITAL MARKETING SERVICES FOR YOUR BUSINESS?
PISTN CAN HELP.
We work with many small  business owners who don't have the manpower, time, or resources to actively monitor their brands online. So, if you're having a hard time keeping up with your company's digital marketing because you're focused on serving customers contact us for help. Many businesses like yours outsource digital marketing because it is  efficient and effective.
PISTn is your one-stop-shop for all things digital marketing. Contact us today for personalized service from web marketing experts with expertise in a wide variety of industries, including transportation, automotive, food service, hospitality, and more. Call now at 1-800-742-4511 ext. 101.
Website
Text Messaging
Email Marketing
CRM
Reputation Management
Review Response
Business Listing Management
Google Ads
Automotive Repair Shop Specific Marketing