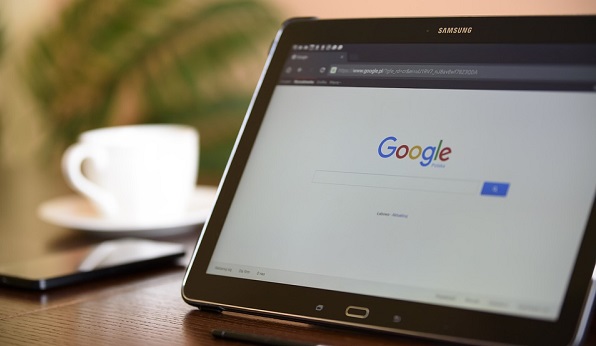 By now, you've established your business on the world wide web through a website, various social media channels and through search engine optimization.
What's the best way to turn all that digital space into new customers?
Pay attention, according to Kevin Steeland, CEO of PISTn Marketing.
"To me, one of the number one things that shops should be doing is managing and monitoring their digital reputations with the search engines," He said. "New business is going to come through your reviews, your reputation and where you're listed in Google."
Steeland was interviewed for an article in National Oil and Lube News on the importance of being found through local Google search results, how effectively managing your business's reputation will increase your search rankings, and the services PISTn provides for small businesses that effectively automates those goals.
Google, through apps like Google My Business and advertising options like Google Adwords—as well as organic search results—is an increasingly important tool in marketing your business, according to Steeland.
Consider these statistics:
More than 3.5 billion Google searches are conducted every day
The number of Google searches grows by 10 percent every year
35 percent of product searches begin on Google
Perhaps most importantly, 34 percent of 'near me' searches results in a new customer
In order to take full advantage of Google, business owners need to claim their Google business listing, provide fresh content, seek and emphasize reviews and show results of their own.
"It's all about driving traffic back to the site, too," Steeland said. "That's what Google likes to see."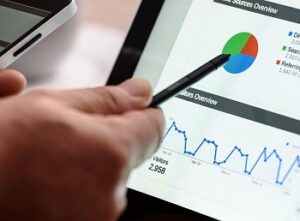 PISTn marketing provides a full range of services for auto repair shops and a host of other service-related businesses that streamline customer relationship management, seasonal marketing, social media and more. They also provide easily-digestible analytics that shows how effective a company's digital marketing is—or how to make it more effective.
"What these shops need is data," Steeland said. "They need return on investment. Today, I can track all of this data."
Read the full article here.