The goal of brand awareness is to influence a customer during the decision-making process.Brand awareness refers to the degree to which a target group recognizes a brand, associating it with a particular product or category. Brand Awareness Increases a Brand's Perceived Value
Customer behaviors that demonstrate brand awareness:
• Talks with friends and family about the products or the product category of the brand.
• Sees the brand alongside other brands while he or she is shopping.
• Views, reads or hears a brand's advertisements.
• Purchases a brand's products or services.
• Reads, views or hears news related to a brand (e.g., a press release about a new product or service).
• Has had additional encounters with a brand or its category.
There Are 3 Types of Brand Awareness
It is vital for marketers to recognize the three different types of brand awareness.  Marketers must be able to meet a brand's current needs and have the flexibility to design future campaigns that adapt to changes within the brand's target market.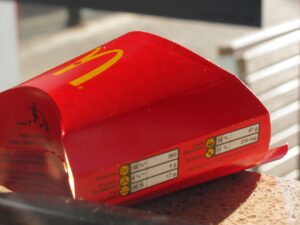 The three kinds of brand awareness are:
1. Brand Recognition
Brand recognition refers to the ability of a consumer to recognize a brand, differentiating it from any other brands within the same category.
This form of awareness does not require that the consumer remember a brand's name. Instead, it focuses on whether a consumer recognizes the brand due to its visual packaging (e.g., the brand's logo, color palette or slogan) or during the checkout process. We see this in toddler's who haven't yet learned to read but can recognize the Golden Arches as a sign for a McDonald's restaurant.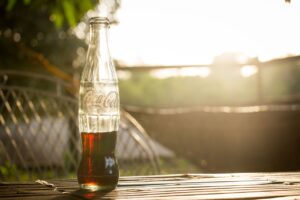 2. Brand Recall
This type of awareness refers to the ability of a customer to remember a brand when prompted to do so by thinking about a product category. A customer's ability to recall a brand shows that there is a strong link between the brand and its product category. Ask anyone you know for a brand of soda and Coke will come to mind immediately. In fact, in some places in the country, they say "Coke" when referring to any type of soda.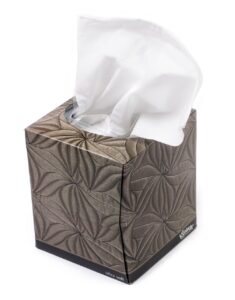 3. Top-Of-Mind Awareness
Top-Of-Mind awareness refers to customers associating a specific brand with its product category. In other words, when an individual thinks about a category, only one brand comes to mind. Consider Kleenex and Band-Aids, which many people say when referring to any tissue or bandage.
Customers tend to purchase from brands that they know and trust. Brand awareness helps companies work towards becoming one of these brands.
The best way to increase brand awareness is to hire an experienced digital marketing company. At PISTn, our digital marketing team takes the time to customize and fine-tune each client's software, ensuring it meets all of his or her digital marketing needs.