Improving your Local Search Engine Ranking is a worthy and achievable digital marketing goal for your business. You want your business to appear when customers in your neighborhood are looking for your services. Fortunately, there are actions you can take to boost your chances.
Back in 2015, Google started gearing searches toward mobile users in response to increasing mobile device search inquiries. Now, 92% of web users are on mobile at least some of the time and businesses are competing to show up at the top of local search results on mobile.
Here are 10 tips that can help you leap-frog your competition: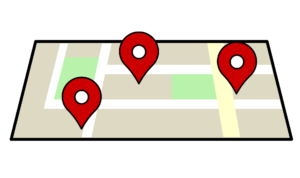 1. Use Google Business (now Google Maps)
Make sure you're up-to-date and fully utilizing Google Business (now on Google Maps) and include the Google Maps link for your business on your web site.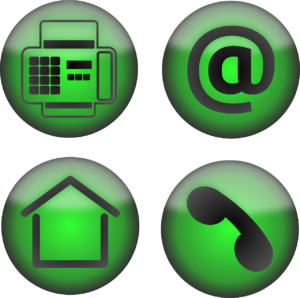 2. Be consistent with NAP
Make sure your NAP - Name, Address and Phone Number are the same across all websites sites, including your hours of operation. (PISTn has services to help with this.)
---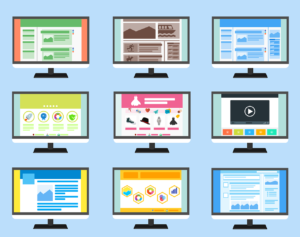 3. Each Business Gets Its Own Web Page
If you operate a chain of businesses, like restaurants, oil change, or auto service shops, make sure each location has its own web page.
---

4. An Article for Every Service
Provide a separate web article for each service; the more relevant content you show, the higher your SEO ranking will be.
---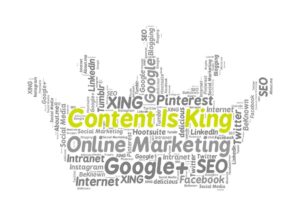 5. Content Content Content
Content is still king. Make sure yours is fresh, relevant, and unique.
---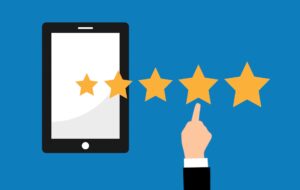 6. Optimize your reviews
Google's search algorithm relies heavily on business reviews, since the majority of first-time customers read reviews before they decide to purchase a product or trust a business for service
---

7. Reach out to the community.
Seek inbound links from organizations like local business groups or chambers of commerce.
---

8. Sponsor local events.
Host a business meet-up, make a donation or put on a neighborhood clean-up day—events that will gather some exposure for your business and, most likely, additional web traffic to your site.
---

9. Leverage your keywords.
When you're updating Google Business (now on Google Maps), make sure to use relevant keywords in your description and sprinkle them throughout your web site.
---

10. Play Jeopardy
Just like in Jeopardy, the question is the answer. Imagine the questions potential customers might ask in a search bar and try to answer them, organically, through your content.
---
Trying to grow your online reach strictly through organic search results is difficult, but by paying attention to the local search details and applying some strategy, it can be done.