Why SEO Is More Important Than Ever Since the Pandemic
While most business owners know that Search Engine Optimization (SEO) is important, since 2020 it has become more crucial to your success than ever. When the pandemic began, there was a seismic shift on the Internet when it comes to buying. Consumer priorities changed overnight, and their buying habits changed too. Businesses must pivot now, to take advantage of this evolution in buyer habits, and local and evergreen SEO can help you do it.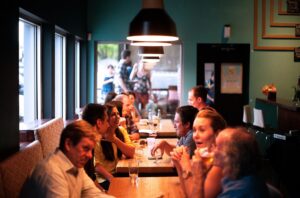 Why Local SEO Is (Still) Essential to Success
One of the major ways in which Search Engine Optimization is still as important as ever has to do with local SEO.
When COVID-19 began, people made it a priority to shop at local businesses to show as much support as possible. Even though lock downs have since been lifted and things are generally open again, this trend has continued. Customers who desire to shop at neighborhood stores and buy locally can be engaged online with good local SEO.
---
"Local SEO is hyperfocused on the specific location of your retail store. It's used to optimize your online presence and drive traffic from a specific area to your website and foot traffic to your retail store." (Shopify)

---
The pandemic has also changed which types of businesses people want to interact with. This is another reason why SEO is important.
According to RioSeo, "Local searches rose 50.8% and total views of Google Business Profile listings also were up 44.5% in March 2022."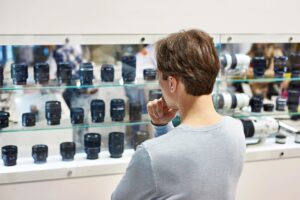 How to Do It
Whenever possible, embrace keywords and key phrases with a local spin.

Create compelling content that position your products and services for local buyers.

Create social media posts, and web content with topics of interest for your surrounding communities beyond your specific business. (Local events, shout outs to other local businesses, etc.)
What Does It Mean to Be Evergreen?
Finally, leveraging evergreen and local SEO can potentially open your business up to an entirely new audience.
A year ago, pandemic topics were trending. Today, they've taken a dip. So now is a good time to return to creating the evergreen content with a local flair that will be as relevant to your audience five years from now as it is today.
A focus on local and evergreen content should absolutely impact the way you're thinking about SEO, especially when it comes to keyword research.
This is a key strategy because it will help ensure that your content continues to resonate with your audience well into the future, not just in the short-term.
Evergreen content is becoming increasingly important when it comes to SEO success. While you should still acknowledge the pandemic (don't pretend like it doesn't exist), that shouldn't be your primary focus.