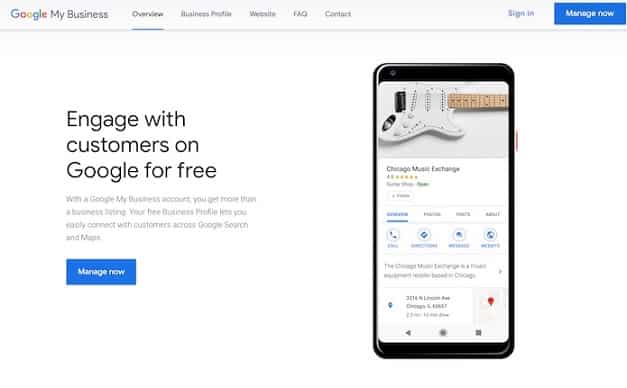 We recently talked about the new Welcome Offer feature offered by Google My Business as a way to increase engagement and earn new customers.
That is just one way the search engine giant is strengthening its business services. Google My Business is also rolling out additional features that will help drive customers to your web site—and into your shop—as well as to give you additional control over how your business appears in search results.
Google My Business has added a 'Request a Quote' button on some branded businesses and will roll it out on a wider basis as the year progresses. To take advantage, you have to have the messaging feature on. It's an easy few steps: in your Google My Business App, just navigate to customers, then messages and turn it on. The feature will allow customers to request a quote for an oil change, car repair or some other type of service.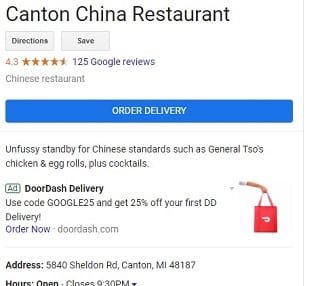 Google My Business is also partnering with restaurants with Google Assistant, allowing customers to order food through services like DoorDash, Postmates, Delivery.com, Slice, ChowNow, and Zuppler, to name a few. Through Google Pay, you'll be able to search for a restaurant, order food for pick up or delivery, and pay through the App. There's a verbal feature, too, if you're on the go and want to stay hands-free.
If you're running a restaurant, you'll want to make sure you update your menu to allow customers to take advantage of the service.
Auto-generated posts are being implemented, too—or at least suggested. These are based on review of your business that customers post online. You'll see them when you log in to your Google My Business account; essentially, it will take a review and display it in a block-style quote and ask if you want to create it as a post. It's a great way to easily come up with new content and it also reinforces the need for you to urge your customers to leave reviews.
Choosing your own images is another way to boost traffic through Google My Business. You can now set a preferred photo that will appear with your search results. Similar to claiming your businesses' NAP (Name, Address and Phone number), you should own the first image that potential customers will see. Show it off with pride!
These are some additional ways Google My Business will help you drive traffic into your shop. What are some others? Let us know in the comments!