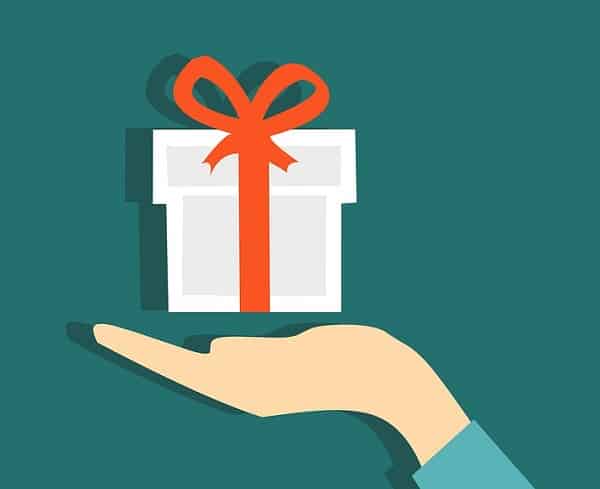 The holiday season is already breathing down our collective necks. If you haven't already come up with a marketing plan (or plans) to capitalize on the busy season, there's still time—but you should act quickly.
Here are some simple ideas that you can use to let your holiday spirit flow:
Create a gift guide. With Facebook groups and advanced targeted marketing, you can create a gift guide for every segment of your customer base without too much trouble. Facebook's enhanced video services make this a snap.
Make them an offer. Whether you're using the new welcome offer feature or something else, a holiday-themed offer can be just what you need to attract customers shopping around for holiday deals.
Enhance your background. Add a holiday theme, sticker, or emoji to your posts or stories.
Use your product or service to create a holiday visual. Hyperlapse, on Instagram, is a great tool for this. You don't need to get that technical, though, you can also just place your product in a gift-wrapped box and film someone opening it.
Plan a holiday event. It's an oldie but a goodie—and for good reason, too. It works!
Encourage your customers to help. Social media is social, right? There's no better way to encourage customers to visit your shop, but your product or use your service that to ask them to share in the experience. Prepare a holiday card that they can share with a friend or family member.
If all else fails, solicit help from marketers who specialize in seasonal campaigns. Help is out there!
What tips do you have to capitalize on the holiday season? Let us know in the comments!