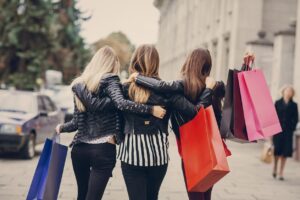 Online review boards and social media channels have taken the place of the complaint lines of the past. You may think you can ignore negative reviews posted on your site—particularly if there are only a few and the good ones far outweigh the bad.
The fact is, you can't. About 88 percent of customers trust online reviews as much as they trust personal recommendations. Many consumers check out the reviews of your business before they decide whether to come in or call. For that reason alone, you should have a space for reviews and you should handle negative ones consistently and promptly. At PISTn we offer Reputation Monitoring and Reponse tools to help you increase sales and improve your rankings.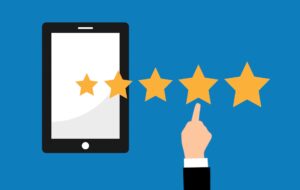 Here are a few tips:
Respond quickly -  A quick response  shows that you're paying attention and it shows that you care.
Own up to your mistakes - Everyone makes mistakes and business owners (or your employees) are no exception
Take Action - Correct the problem, if possible and applicable.
Be personable - Identify yourself as the business owner or manager, but respond as a person, not your brand. People are more comfortable conversing with other people
Reinforce your strengths - Even as you acknowledge your mistakes, let your customers know you normally excel at the issue. "We're sorry you didn't like our service; we pride ourselves on being fast, friendly and responsive…"
Be consistent - Do you usually answer reviews within 24 hours? Good. Keep it up. Your customers want to see that you're dependable
Take it offline - You want customers and potential customers to know you've resolved the situation, but you don't necessarily want everyone to know how. The last thing you need is for everyone to think they can get a free oil change or $10 gift card if they say something bad about you. Offer to speak to them directly and give them the means to do so.
Ask loyal customers to share their experiences - Unhappy customers are more likely to leave a review—particularly if they don't plan on returning. Ask your loyal, happy customers to post a review, too. And don't worry about the negative ones—as long as you handle them in the same public forum as they were filed, your customers, old and new, will see it and know that you responded appropriately.
---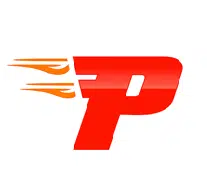 GET AHEAD OF YOUR COMPETITION AND START DRIVING SALES!
Digital marketing is always evolving. It's gotten to the point where it can quickly become a full-time job. This is problematic if you already have a business to run. That's why it's important to find the right partner to meet your needs - PISTn can help you to achieve the highest return on investment possible.
To receive more information on the full list of PISTN's Digital Marketing Services, contact Kevin at 800-742-4511 ext. 101 or [email protected].