PISTN Marketing Accelerated has developed a print package to help introduce and educate customers about your local website.
This complete turnkey print system provides you the opportunity to strengthen your brand locally
by integrating your print message with your web message.
The PISTN Print Support System™ helps drive new and existing customers to your website so you can capture their information for future marketing efforts and enhance Search Engine results.
500 Savings Cards $249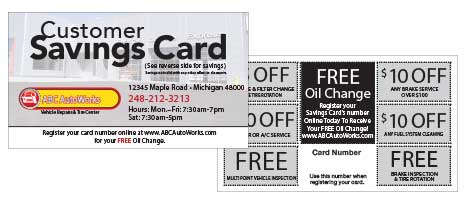 2-sided card, 4-color front side / black back side
Numbered cards featuring one "FREE" offer, and 6 additional store offers.
Customers must register their card on your website to receive the free offer.
This registration process allows the system to collect the user's email address.
1000 Business Cards $95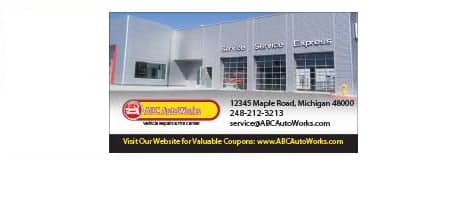 Business cards with shop owner's image and/or shop image with hours, address, phone number and web address prominently positioned and a message to "Visit Our Website for Additional Offers."
Fishbowl Promotion $75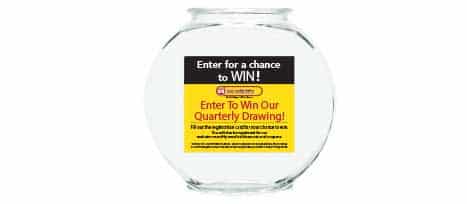 Fishbowl, sign and blank entry forms
Customers enter to win a specially selected prize provided by your shop.
You can add these new email addresses to your database for future marketing.
Lobby Dry Erase Poster $75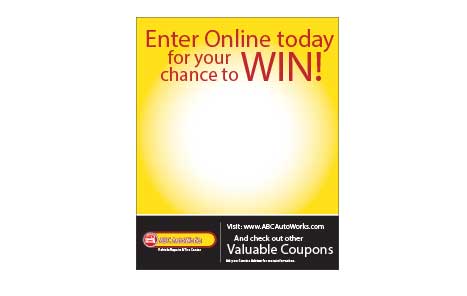 Dry erase poster encouraging customers to visit your website for a chance to win your quarterly "Register To Win" drawing.
Additional Design Services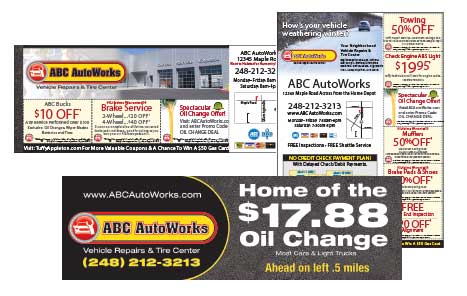 Valpak Advertisement Design
Shopper Magazine Advertisement Design
Red Plum Advertisement Design
Billboard Design
Direct Mail Design
---
Cost Saving Print Packages
Basic Support Package $225
1,000 Business Cards
Fishbowl Promotion (Register To Win)
Register To Win Dry Erase Poster For Your Shop
Premium Support Package $450
1,000 Business Cards
500 Savings Cards
Fishbowl Promotion (Register To Win)
Register To Win Dry Erase Poster For Your Shop
Customized Print Support
Mix and Match the print pieces to fit your needs
Start your program today!