How to Leverage Local SEO to Bring More Customers to Your Small Business
If you own a business that relies on in-person customers rather than online sales, the benefits of digital marketing might not be immediately apparent. But, digital marketing isn't just for online businesses. It offers a wealth of opportunity for businesses of all sizes and in all industries.
For brick and mortar businesses, emphasis on local SEO can be especially beneficial. In this article, we'll take a look at what local SEO is and how using it can bring more customers into your small business.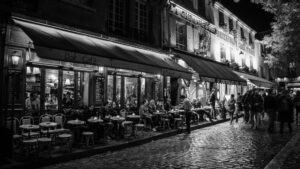 What is Local SEO?
SEO stands for "search engine optimization." It is important because it affects how a website ranks in Google's search engine algorithms. Better SEO means higher rankings. Higher rankings means more visitors to your website.
Local SEO, meanwhile, is a specialized SEO strategy designed to improve your performance in local search results. For example, if you own an auto shop in Boston, a good local SEO strategy will focus on reaching people living in Boston when they perform searches such as "auto shop near me" or "auto shops in Boston".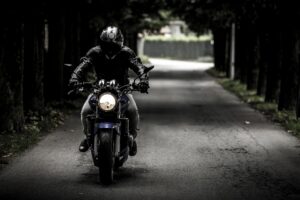 How to Improve Your Small Business's Local SEO
Here are 3 effective strategies to optimize your online content so that it ranks higher for local search results.
Create localized content on your web pages with location-specific keywords

Update your Google My Business with as much detail as possible: photos, hours, menus, services

Positive reviews from local customers play a large role in a company's local SEO. So, encourage online reviews as much as possible.
Of course, developing an effective local SEO strategy can be a challenge for busy small business owners. In many cases, partnering with a reputable digital marketing agency (like Pistn) that has expertise in your industry is the most effective way to take advantage of all the benefits that local SEO and digital marketing as a whole have to offer.
However you choose to go about it, leveraging the benefits of local SEO is a surefire way to bring more customers to your business.
---
ASK FOR HELP
If all this is new to you and you need some coaching, please feel free to contact us. Or, if you know you need to be doing more with your digital marketing but it's just one more thing you don't have time for, we can do it for you.
Website
Facebook
Google Ads
Email Marketing
CRM
Business Listing Management
Review Response
HAPPY TO HELP.
The PISTN Team is always here to help you with your marketing strategy. Please contact us with questions.
[email protected]
800-742-4511
WWW.PISTN.COM